A trade show or trade fair is when companies from the same industry go to an exhibition where they can share new products, promote the company, meet potential customers or do a market analysis. They can be either trade only or public and they're both great opportunities to have bigger exposure with your business. When you think about these events, you think about a roll up banner, business presentations, and overall a lot of stress. These trade shows don't need to be so hectic if you have the proper planning. So we have compiled some tips to help you plan a successful trade show. These tips also work for conferences, academic events, sporting events, and corporate launches.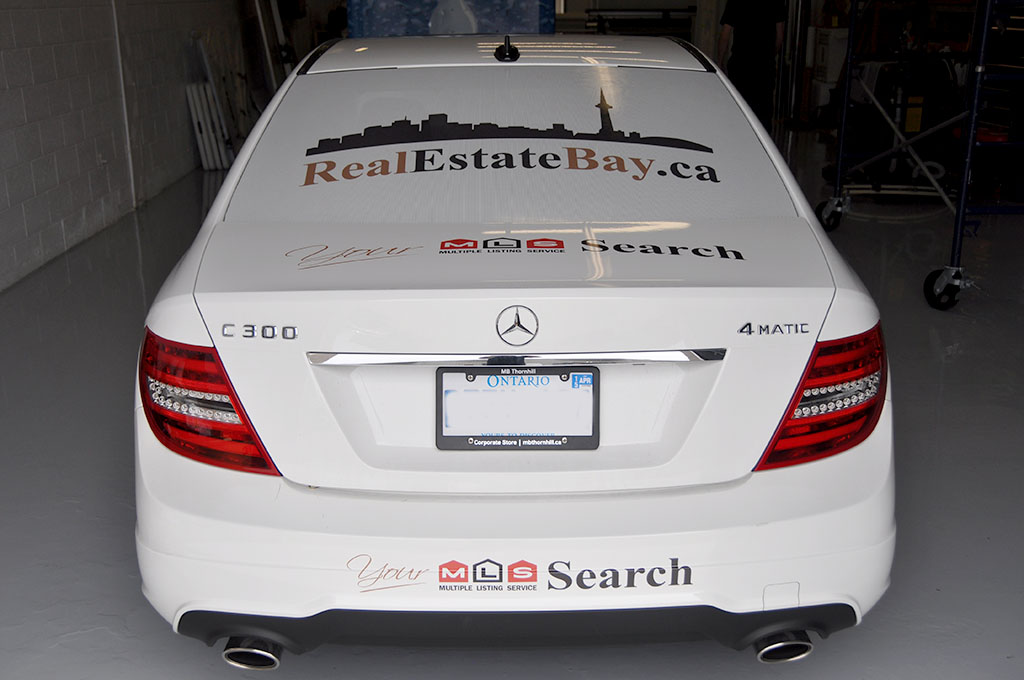 Plan Ahead
This is perhaps an obvious one. However, poor planning is the number one reason you might not have a successful trade show. It's important you and your crew are informed of the show's schedule, this way you're on top of everything and have the tools to have a smooth exposition. Additionally, identify what you want to get out of this fair. Perhaps you're planning on catching a bigger audience so you might need to print a lot of graphics, prepare a presentation, have an attractive roll up banner, and more. Maybe you're promoting a product, so your crew must be beyond knowledgeable about this product. Whatever the reason may be, being ready will give you a confidence boost. Also, make sure your existing audience is well aware of your presence on this expo.
Use Social Media
We mentioned before that your existing audience should be aware of your presence in this fair. This can be done through the proper use of social media. Everyone is on some form of social media, brands and companies are aware of this. For this reason, social media has become more than just a place to connect with people you know, it's a marketing tool that has effective results for attracting an audience. Keep in mind that using social media isn't just about posting something. You need to be well aware of the different techniques you can use to attract a lot of traffic. Post attractive photos of the event to promote it, consider paying for ads to target a bigger audience, engage potential attendees with giveaways, and use social media in a way where your customers and clients feel they're interacting directly with your brand or services.
Have an Eye-Catching Booth
You're going to be sharing the space with other companies, organizations or competitors. Usually, these shows bombard attendees with information. It's very important you think very carefully about the promotional products you are having on display. How are you going to stand out? Invest in high-quality roll up banners, stickers and promotional giveaways to catch people's eyes. Have a well-planned budget for this. Contact a professional print shop that can give you a quality design for your indoor displays, banners and promotional products. Think about using the right colors, fonts, and materials. If this is outside of your field, trust the commercial graphics company, this is what they do at the end of the day.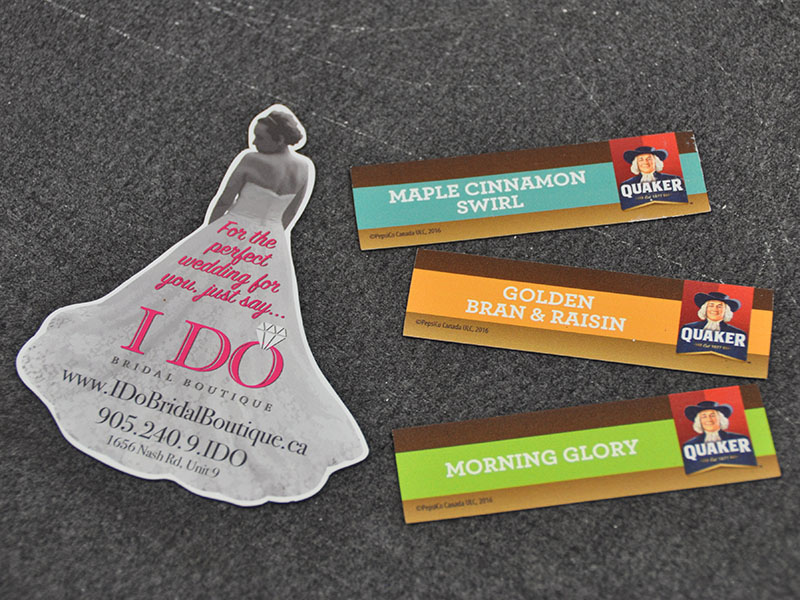 Leave a lasting impression
We have talked about having giveaways. Giveaways can range from t-shirts, pens, bracelets to stickers. Anyone that comes to your booth will take with them home and will spread your brand or company to their respective social circles. A well-prepared presentation will ensure potential customers think well of your business. Good design and first-grade banners, business cards or displays also make sure people remember your brand. Most importantly, this gives a good impression of who you are as a company.
Ready to Get Started?
Remember these fairs are great opportunities to grow your business. Like any other event, the key to success is time and preparation. If you're looking for a reliable company that will give you first-grade commercial graphics and branding in the Greater Ontario area, don't hesitate to