Custom Design and Printing by 10West: Dielines, Packaging, and More
Do you need to show a mocked up idea or a realized prototype to a potential client? Do you want to produce promotional items for your small or medium sized business? Bring your ideas to the real world with 10West.
TELL US ABOUT YOUR PROJECT
10West is the company to call for your customized products. We provide businesses with custom design and low to medium-volume production of specialty printing solutions for packages, magnets, die cutting, on-clear print, laser cutting, and more.
Produce Unique Custom Products for Your Business
At 10West, design, printing, and cutting is done in-house. We are your one stop shop to bring your prototype from your head to the screen, then to the printer, and then to your hands. If you are thinking about something unique or out of the ordinary, we want to weigh in.
Print on clear
10West is one of the few shops that can actually print white ink digitally. This opens the door for to possibilities on many different materials including second surface clear substrates.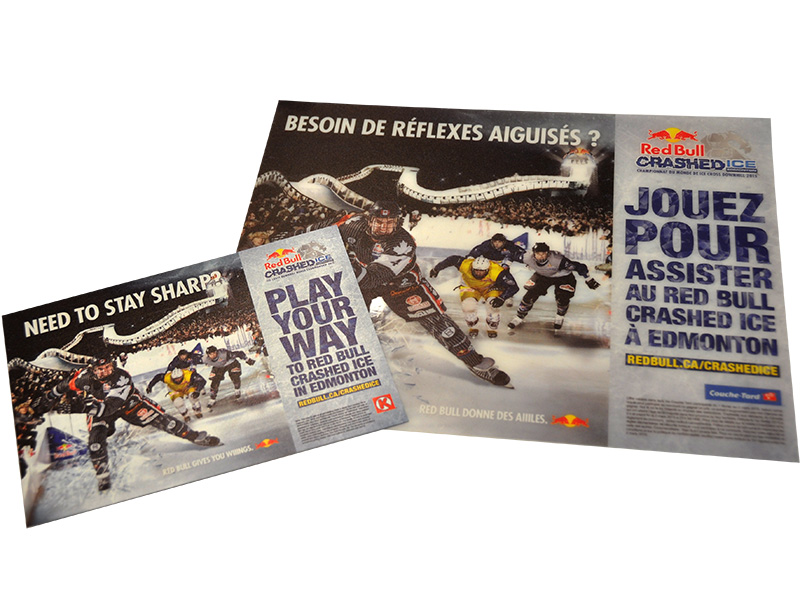 Laser Cutting and Etching
We can produce the finest laser cut dimensional letters with incredible accuracy and detail. Acrylic cutting for reception signage, retail displays and illuminated advertisements are examples of laser processing that result in shiny polished edges that look outstanding.