Graphics Production and Output by 10West
From purchase displays to temporary textiles, bus shelters, vehicle graphics, and more. 10West produces high quality formats for indoor and outdoor applications using top-of-the-line printing technologies.
BRING DESIGN AND LAYOUTS TO LIFE
We are the Best in Large Format Printing Technology
No matter what the application is, we help you reach your audience.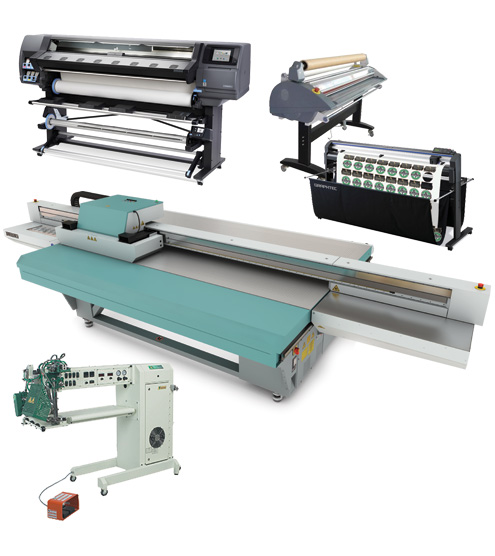 What Sets Us Apart
Process

10West offers the the best in-class processes to produce large format graphics. New equipment and a clean environment ensures your job is produced to the highest standards.

Speed

Your deadlines are important to us. That is why we have invested in the right equipment and staff to produce efficiently on time and on budget.

Quality

Our dedication to the highest quality is what keeps our clients coming back. "Just OK" is not good enough for us. Every job that comes out is inspected for quality to meet our high standards.