Graphic Installation
We have you covered with professional graphic installation when you need it, where you need it.
Service features
Take a look at these awesome features we provide. More will be added in the future.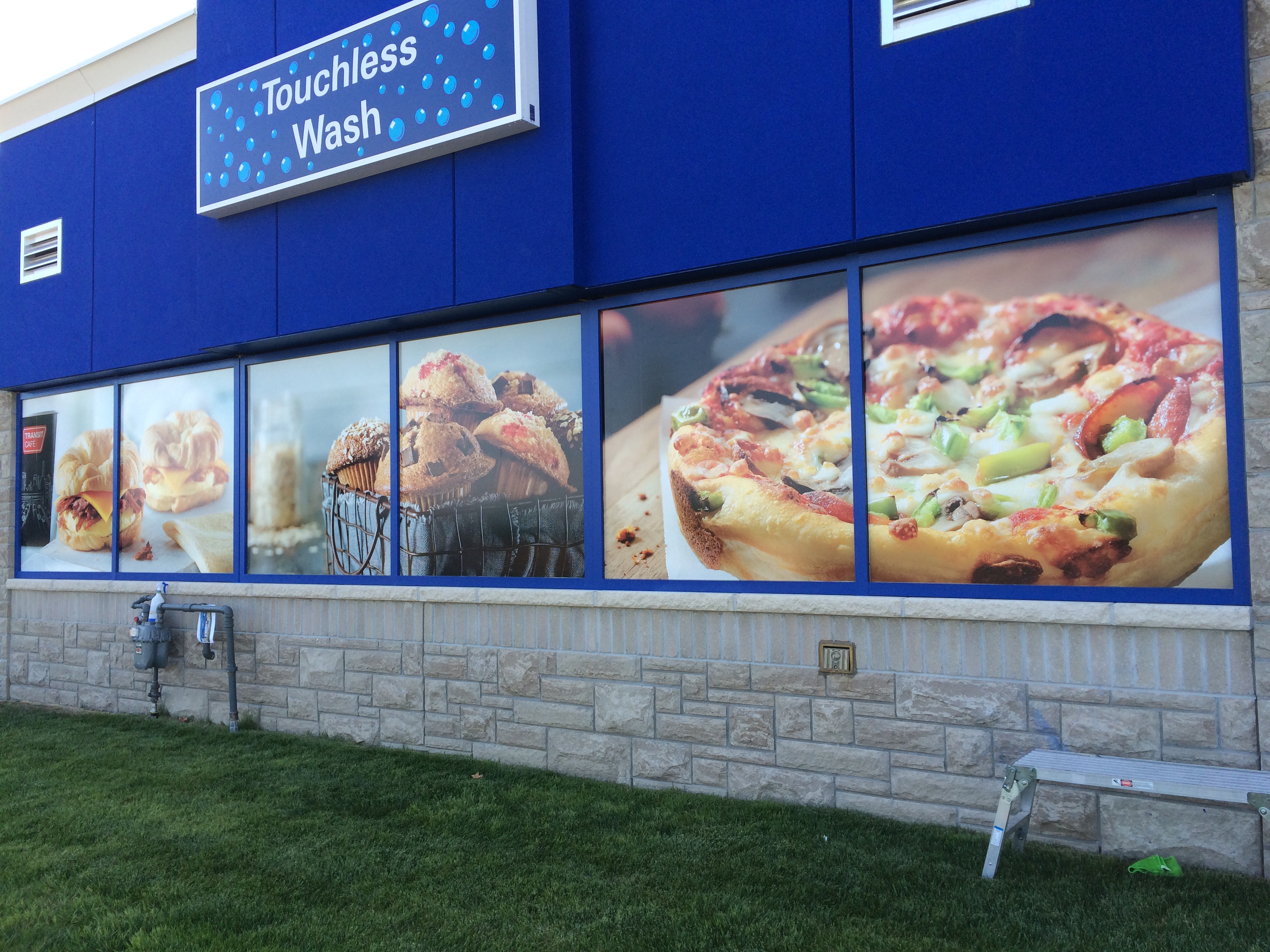 Exterior Graphic Installation

Our team has the experience to tackle all exterior graphic installations with certifications in working at heights, scissor lifts and boom lifts.

Interior Graphic Installation

From vehicle graphics to wall murals and custom wall paper installations we provide quality installations with professionalism and clean, safe work spaces.

Remote Installations

Whether you are in Baton Rouge or Vancouver, we specialize in getting graphic installation done across North America and beyond.
Need a graphic installation scheduled? Click here to contact us today: