A wrap program is not complete until the graphics have been safely removed from your vehicle or venue.
Get a Quote Now
Removal Service
Take a look at why you should use us for your Graphic removal.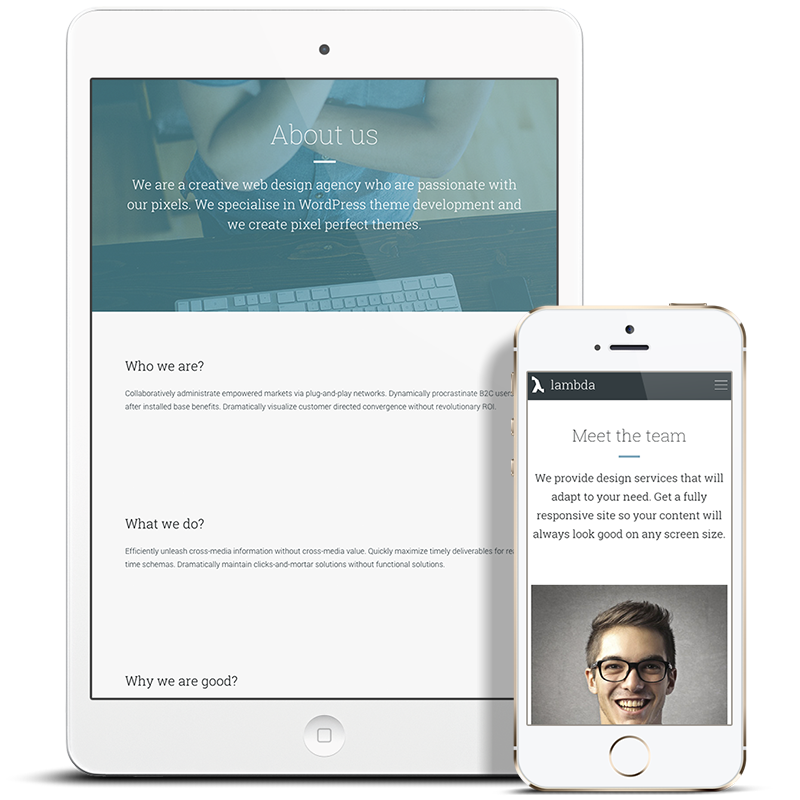 Experience

Our installers have removed almost every kind of graphic. The is no removal that is the same. Age, material and UV exposure all effect the ease/difficulty of a removal.

Environment in mind

We only use the safest "green" chemicals and processes to remove graphics. Each installer/remover is WMIS Trained and will ensure safe handling on chemicals and waste disposal.

Speed

We always choose the most effective way to remove graphics. This saves our clients time and money.
Like what you see? Buy it now and let's get started right away!
Other services you might like
We guaranty that we offer the best prices on the market. Feel free to compare and ask for additional details.