Creative Branding Services by 10West
Design makes up an important part of your brand and at 10West, brand design is our passion. Our senior in-house team works with your existing design or may offer you a complete company rebrand if you need it. Whatever the case, you are in good hands.
START CREATING NOW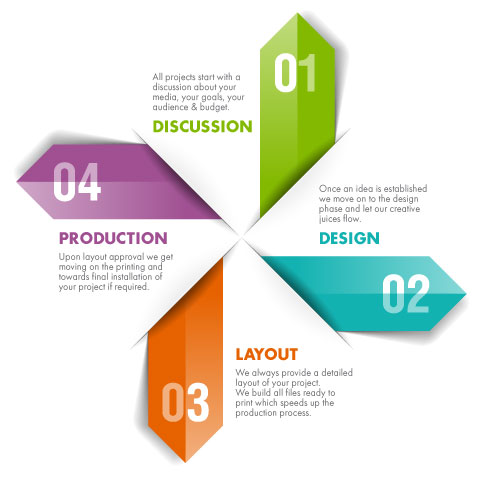 We Do Design

10West brings your ideas, brand, and messages to life with exceptional and engaging graphics.

We Do Layout

You have a logo, photos, and an idea. 10West brings it all together for you.

We Do Production

With design and layout taken care of, we move onto outputting creative work for implementation.
The 10West Process
All projects start with a discussion about your media, your goals, your audience, and budget.

Once an idea is established, we move onto the design phase and let our creative juices flow.

We provide you with a detailed layout of your project and build all files ready to print, which speeds the production process.

Upon layout approval, we get moving on to the printing toward the final installation of your project if you need it.