3M certified installers preferred by corporate users demanding the most of their graphic installations.
Get a Quote Now
Service features
Take a look at these awesome features we provide. More will be added in the future.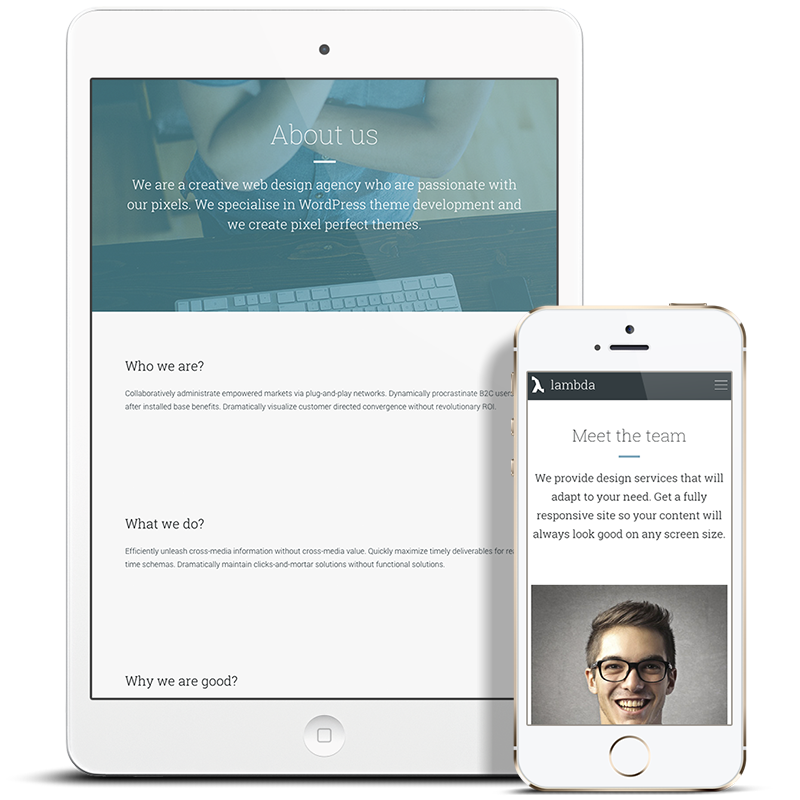 Professionally Trained

Our installers have undergone the industries most stringent training and testing. You are in good hands when we install you graphics.

All day. Every Day.

Our installers are full time and perform installations every day, all day. This means we constantly hone our skills which means you get the best possible install.

Stunning Results

We take pride in the proper execution on your graphics. Whether it be following a layout provided by you or your creative department or something we created for you. You can expect accurate results to your exact specifications.
Like what you see? Buy it now and let's get started right away!
Other services you might like
We guaranty that we offer the best prices on the market. Feel free to compare and ask for additional details.